I only do what the badges ask of me so why not make this topic punctual I think that's a great idea tbh.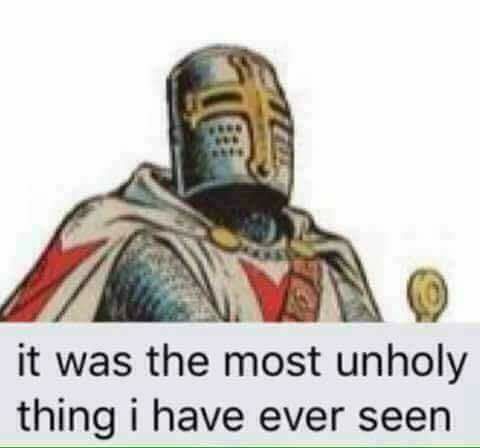 But i'm sure you will enjoy it someday… Yeah someday… So whats the worest puns you guys have heard i have a feeling someones gonna say the ones that come out of my mouth xD I wouldn't be suprised.
Here's some minecraft related ones :3
Shouldn't the dogs in Minecraft be 'BOX'ers!?.
Man it's so hard to pick my favorite pun.
If Minecraft has ever taught us anything… It's that you shouldn't spend diamonds on hoes.
I'm excited for Minecraft's caves&cliffs update But it will probably have its ups and downs.